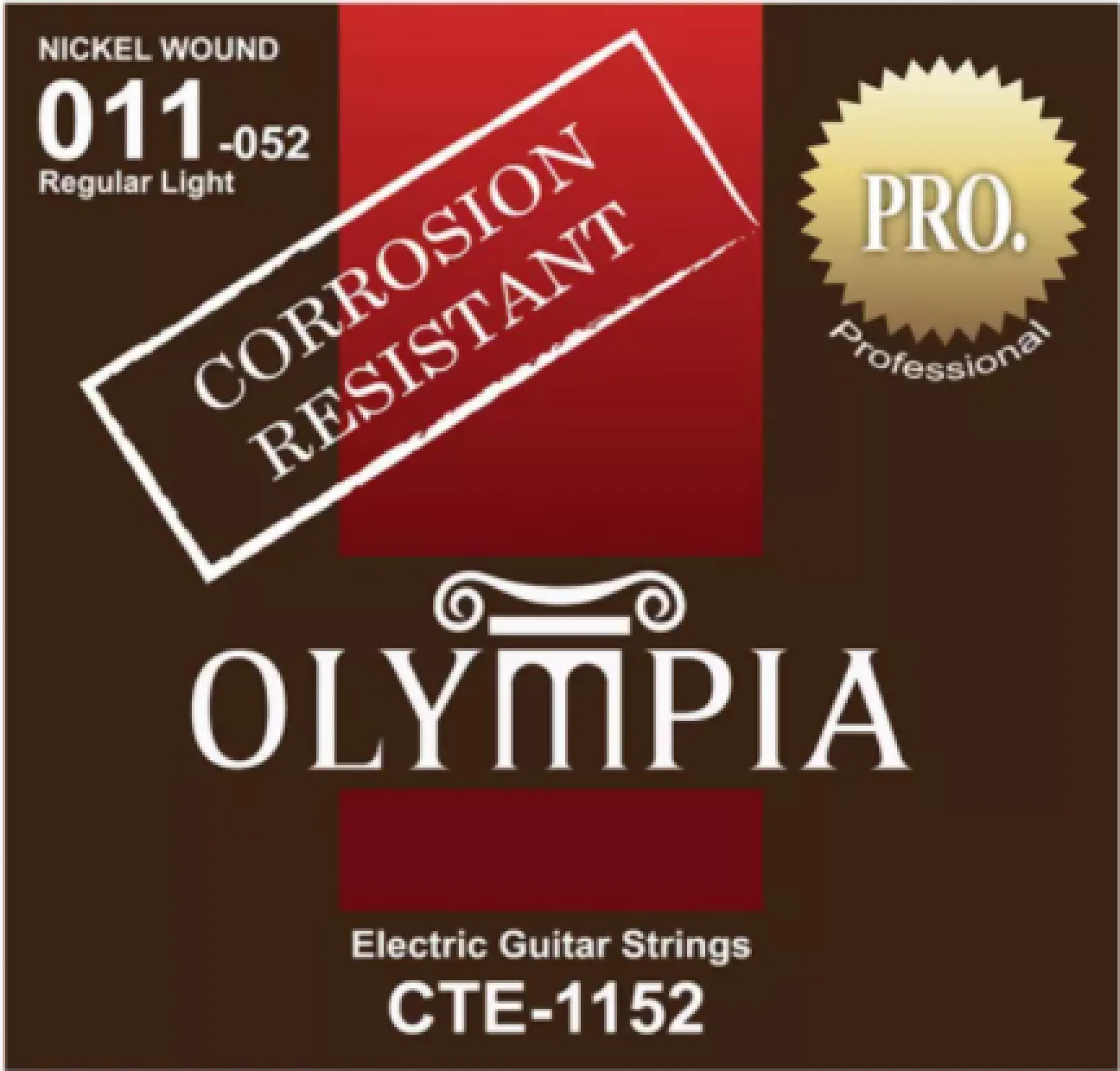 Olympia® CTE-1152 Electric Guitar Strings No. 11, Nickel Wound Coated PRO Series (Regular Light, 0.011 – 0.052) have a special wire coating to prevent corrosion. This slows down the oxidation process and significantly increases the life of the cable. The cable is made of the highest quality nickel-plated steel wire. It makes high magnetic resonance and excellent sound treatment.
Features:
Electric Guitar Strings No. 10 Nickel Wound PRO Series
Provides a smooth, natural tone.
There is a protective coating to increase the service life
Strings 1 – 3 Plain Steel, Strings 4 – 6 Nickel Wound
Kit includes: .011, .015, .022, .032, .042, .052.