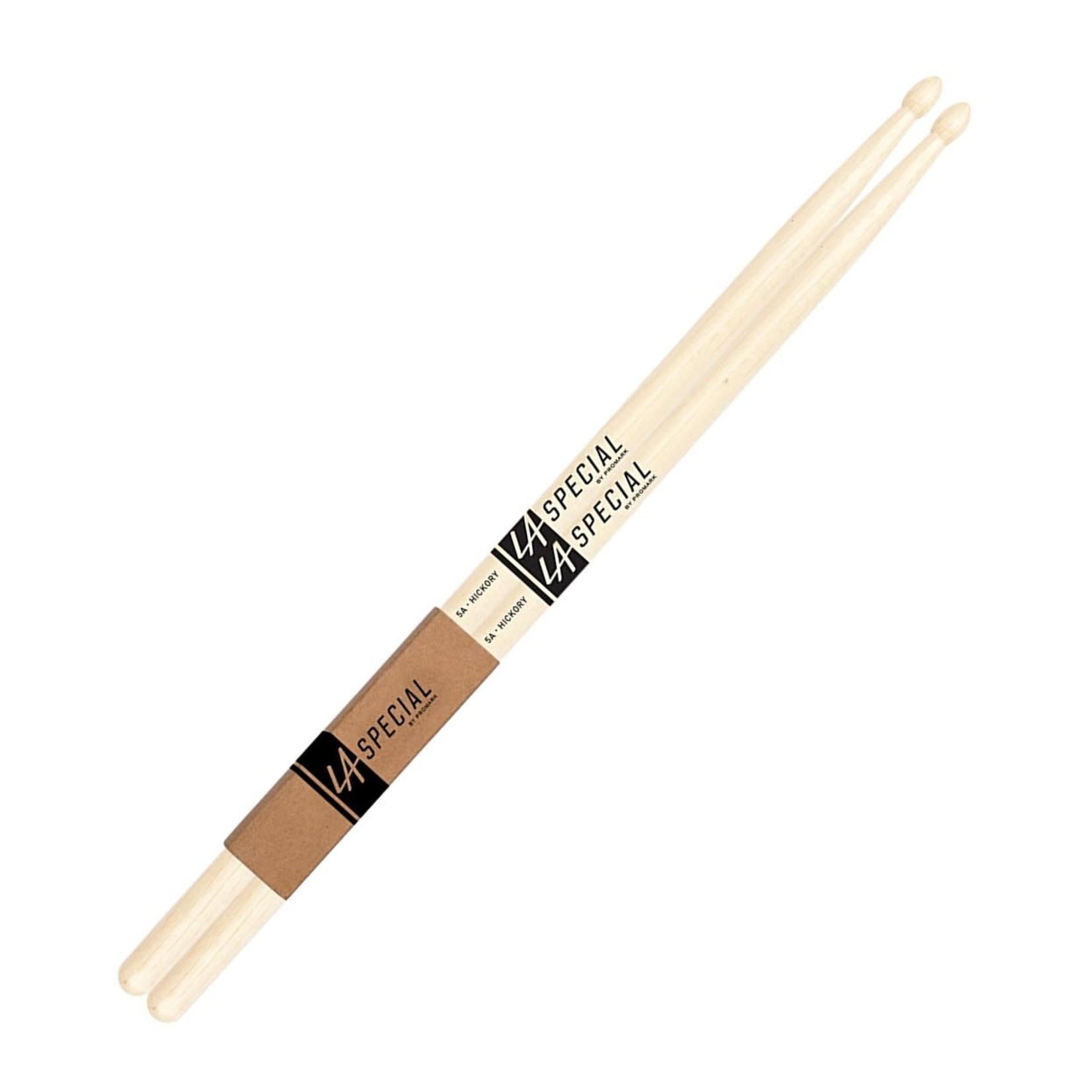 LA Special Drumsticks are the perfect option for the budget conscious drummer. These American hickory drumsticks are paired by size and profile, but are not weight or pitch matched. LA Special Drumsticks also make use of the natural variability and imperfections found in all wood which makes these sticks a great value.
Features:
This pair of Pro-Mark LA Special 5AW Drum Sticks features their LA Special tips, which makes them a wonderful choice for any playing style.
Their 5A wood tips are particularly great pick for electronic drums, giving you the rebound and control you need.