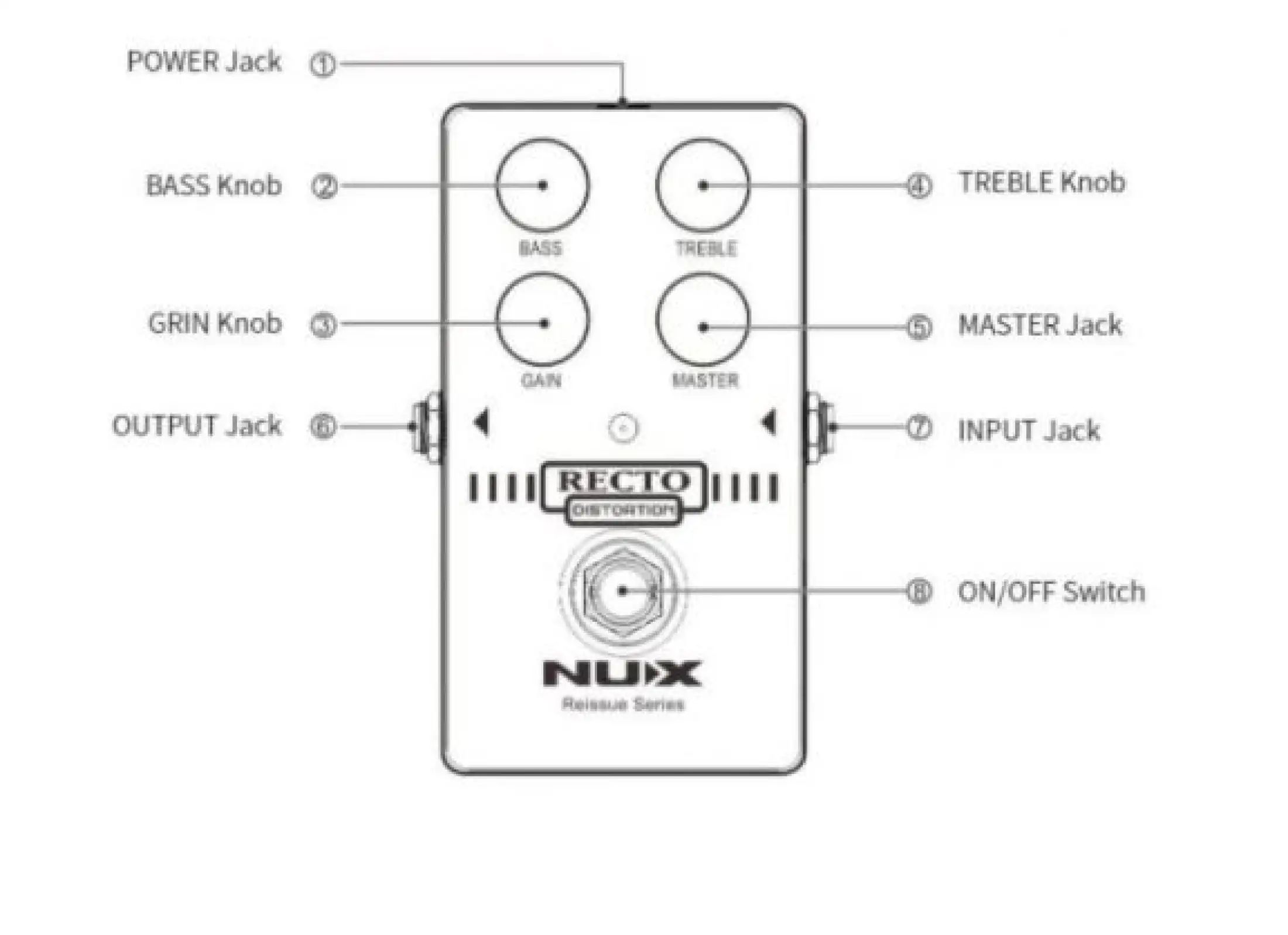 The NUX RECTO DISTORTION pedal from the Reissue Series as a heavy distortion sound with tight bass response. It utilizes pure analog circuit to simulate that typical famous american pre-amp high gain tone from the 90's.
Specifications:
Heavy distortion effect for hard rock and metal
Extra amount of gain boost to the higher frequency for more "in-your face" distortion effect
Bass and High passive EQ
True-bypass hardware switching.
1 YEAR SUPPLIER WARRANTY