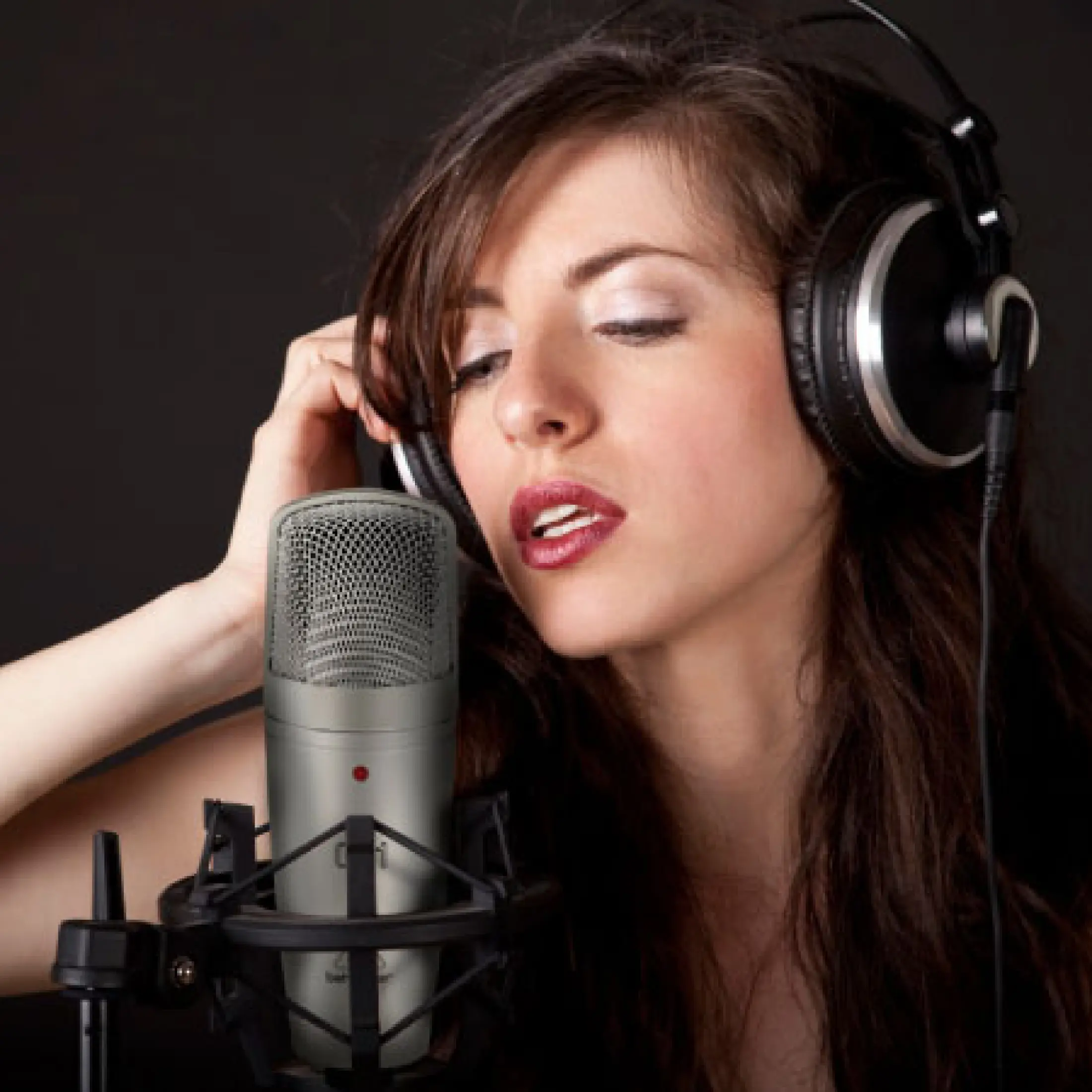 C-1 The C-1 microphone is a home recording enthusiast's dream come true! This professional-quality condenser microphone is designed to capture your sounds with incredible realism, sensitivity and accuracy. With the C-1's outstanding cardioid pickup pattern for excellent sound source separation and feedback rejection, these ultra-low noise mics are an excellent choice for any recording scenario – and rugged enough to go the distance! With a handy swivel stand mount included in the sleek transport case, the C-1 just may be the only microphone your studio will need.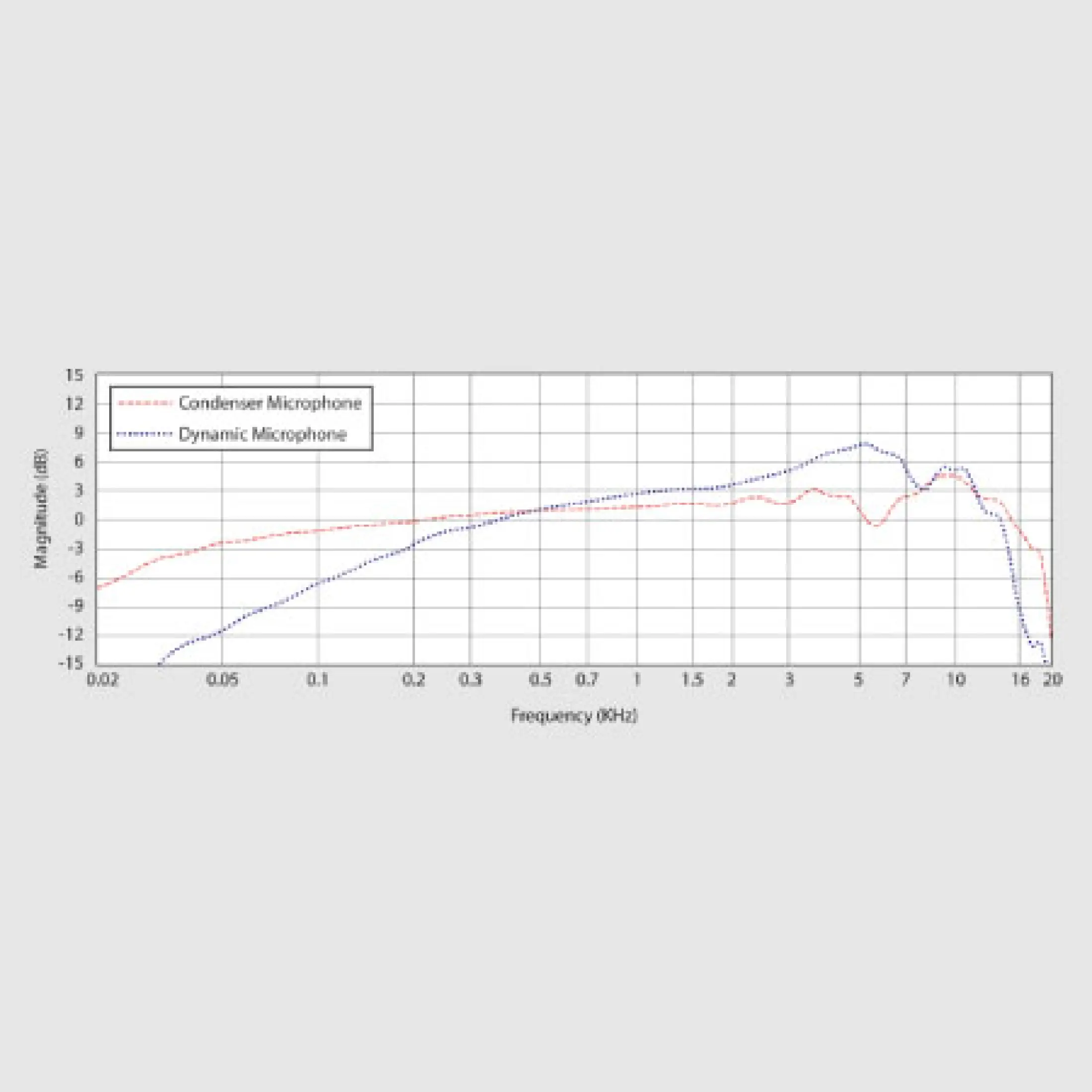 What is a Condenser Mic? Condenser microphones are the ideal choice for capturing vocals and acoustic instruments. They're the primary type of microphone used in recording studios and radio stations. C-1 mics are capable of capturing much more detail than most dynamic microphones because of their wider, flatter frequency response. Another difference between condenser and dynamic mics is they contain active circuitry that requires phantom power (+48 V) for operation. You can power your C-1 using any phantom power equipped BEHRINGER XENYX mixer, plus enjoy the benefits of our state-of-the-art XENYX mic preamps.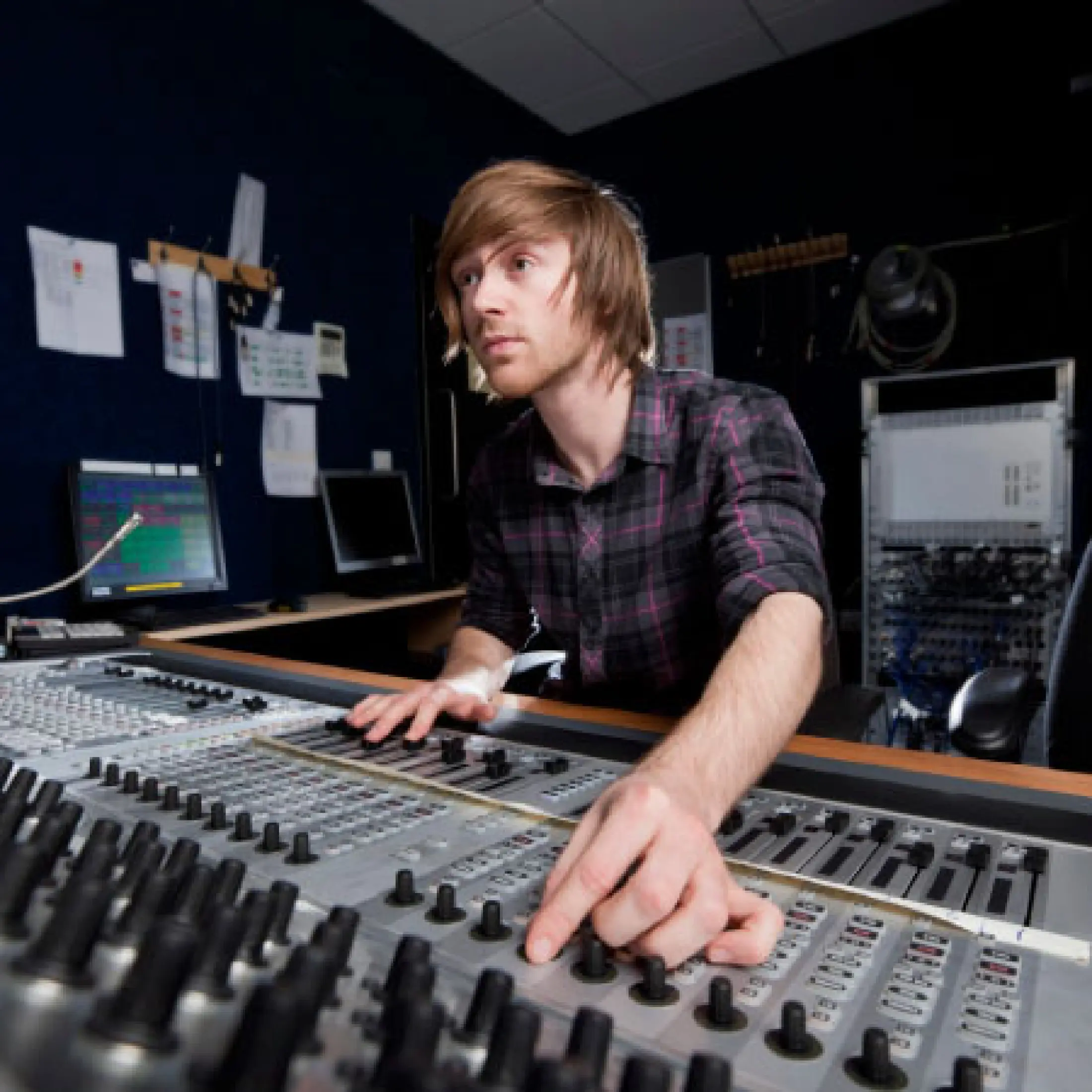 Why the C-1? C-1 microphone is an affordable, high-quality way to get what you really hear down on tape (or in bits). Thanks to the pressure gradient transducer and shock-mounted large diaphragm capsule, the C-1 delivers an open, transparent sound with excellent transient response. Featuring a superb cardioid (heart-shaped) pickup pattern, the C-1 picks up your source signal, while rejecting off-axis sounds that can ruin an otherwise perfect recording. The C-1 truly delivers on the promise of noise-free transmission, with the utmost transparency – and features an LED that shows you when the mic is receiving phantom power, taking the guesswork out of the equation.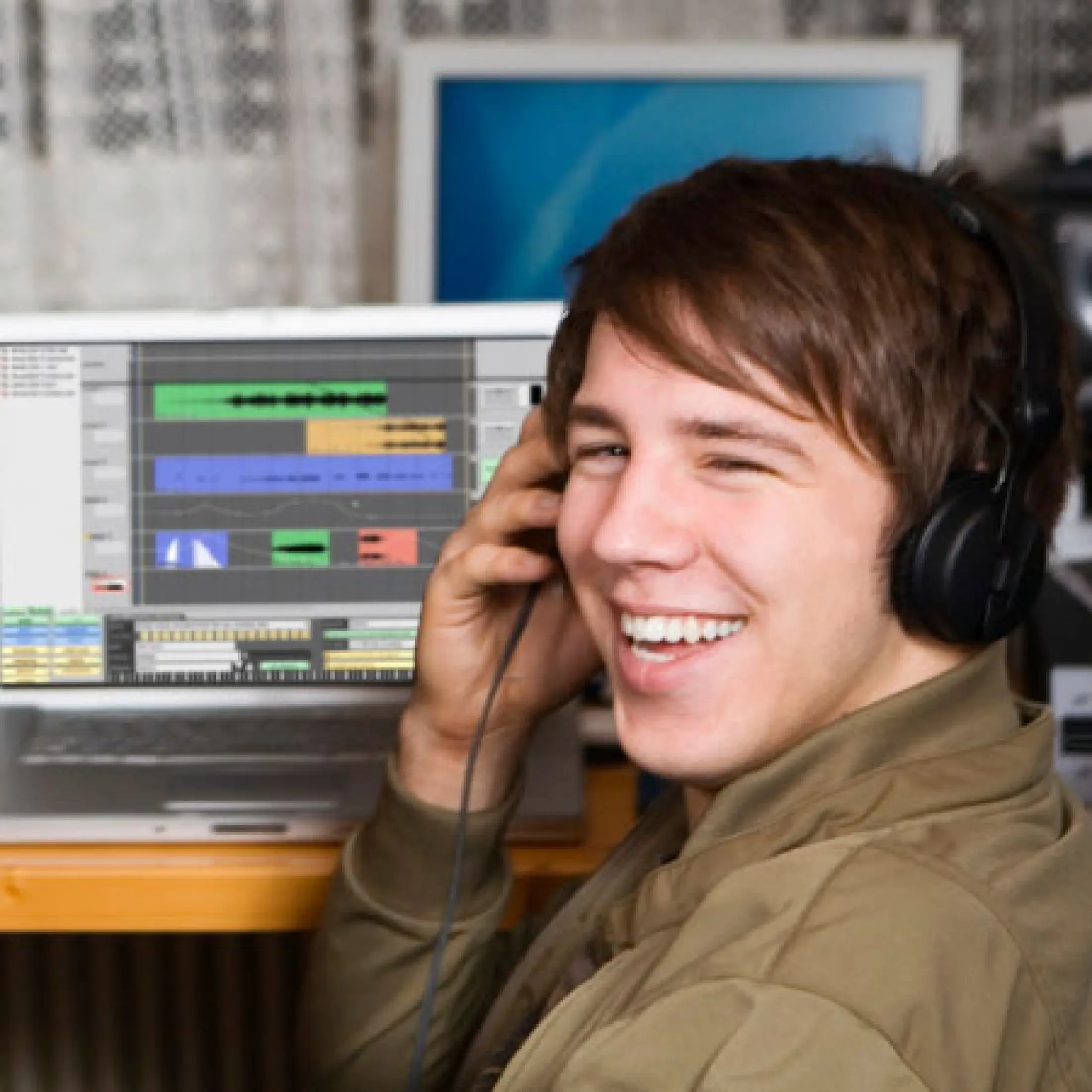 But That's Not All… The C-1 microphone is designed to be your go-to condenser mics for many years to come. The tough, die-cast metal body can withstand all the rigors of those late-night recording marathons – and the included carrying case ensures they always travel in safety and style. The studio-grade C-1 condenser microphone is an excellent choice for both live and studio applications, and available at a price that will leave you with enough cash left over to secure other recording essentials. Check out the incredible C-1 at a dealer near you
Specifications:
Professional, large-diaphragm condenser microphone for unsurpassed audio quality
Ideal as main and support microphone for studio and live applications
Cardioid pickup pattern for outstanding sound source separation and feedback rejection
Pressure-gradient transducer with shock-mounted capsule
Ultra-low noise, transformerless FET input eliminates low-frequency distortion
LED indicates phantom power operation
Swivel stand mount and transport case included
Ultra-rugged construction with metal die-cast body
Gold-plated 3-pin XLR output connector for highest signal integrity
Designed and engineered in Germany.