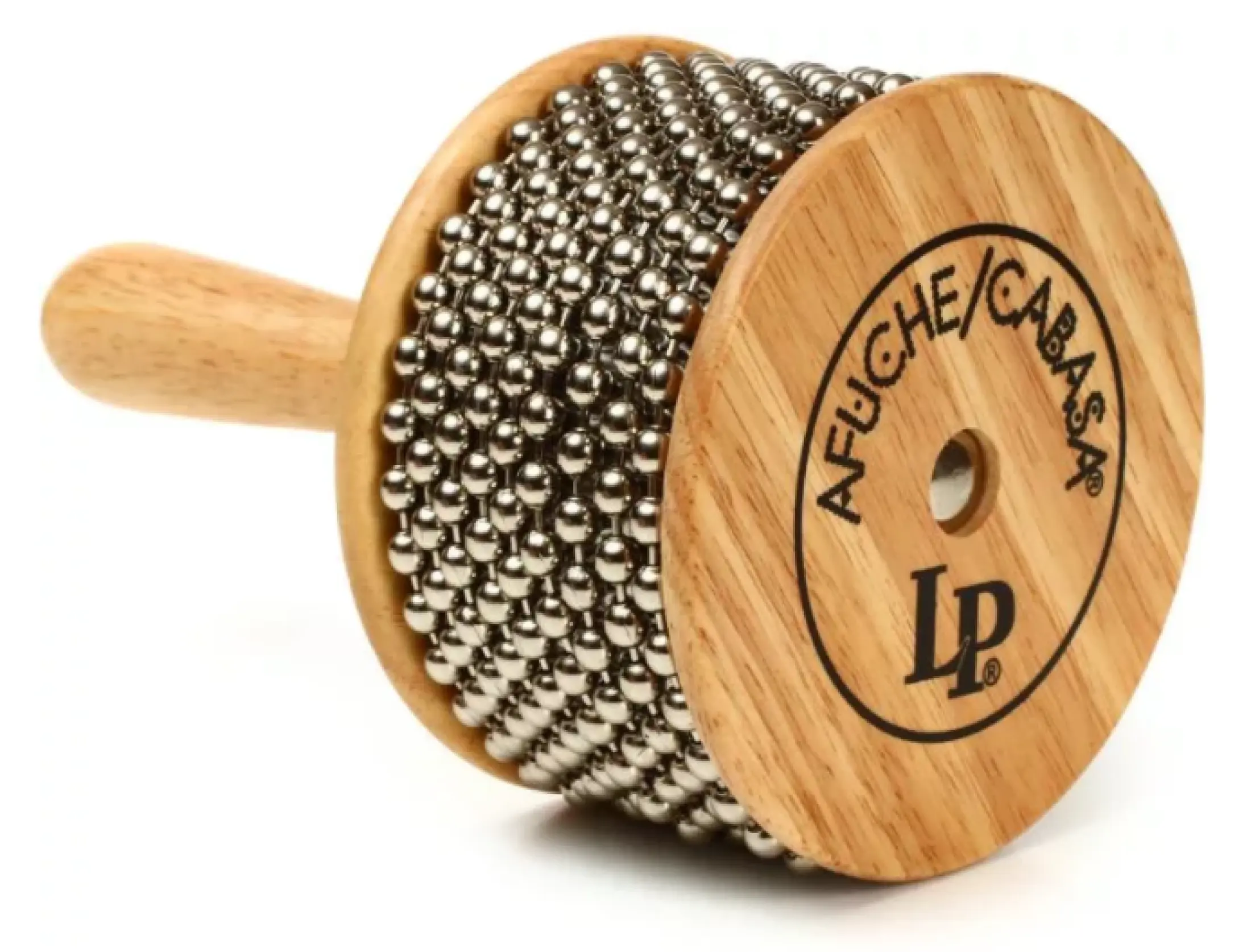 Developed and introduced by LP over 40 years ago, the Afuche®/Cabasa has become one of the most essential percussion instruments in history. Loops of steel bead are wrapped around a textured cylinder to produce a variety of scraping rhythmic patterns.
Features:
Brand: LP Latin Percussion
Model: LP234A
Trusted LP Quality

For 50 years LP has created the best percussion instruments played worldwide.