The perfect sound for every taste
The new CT-X800 keyboard impresses not only with its modern design and improved functionality, but above all with brand new AIX Sound Source. This feature reproduces the characteristic sound of acoustic instruments — making it exceptionally powerful. One particular highlight is the natural sound of acoustic instruments like pianos, string and wind instruments and drums. Equipped with a USB-to-device port, a pitch bend wheel, a synchro stop rhythm controller, tap tempo function and registration freeze button, the CT-X800 is the perfect keyboard for beginners and advanced players. Producing dancefloor hits with funky beats is just as easy as jamming with the realistic sounds of acoustic instruments.
61 touch responsive piano-style keys
New powerful AiX Sound Source
Pitch bend wheel
USB to Host, USB to Device, Audio In
Features
AiX Sound Source delivers High Quality Tones and Rich Expressiveness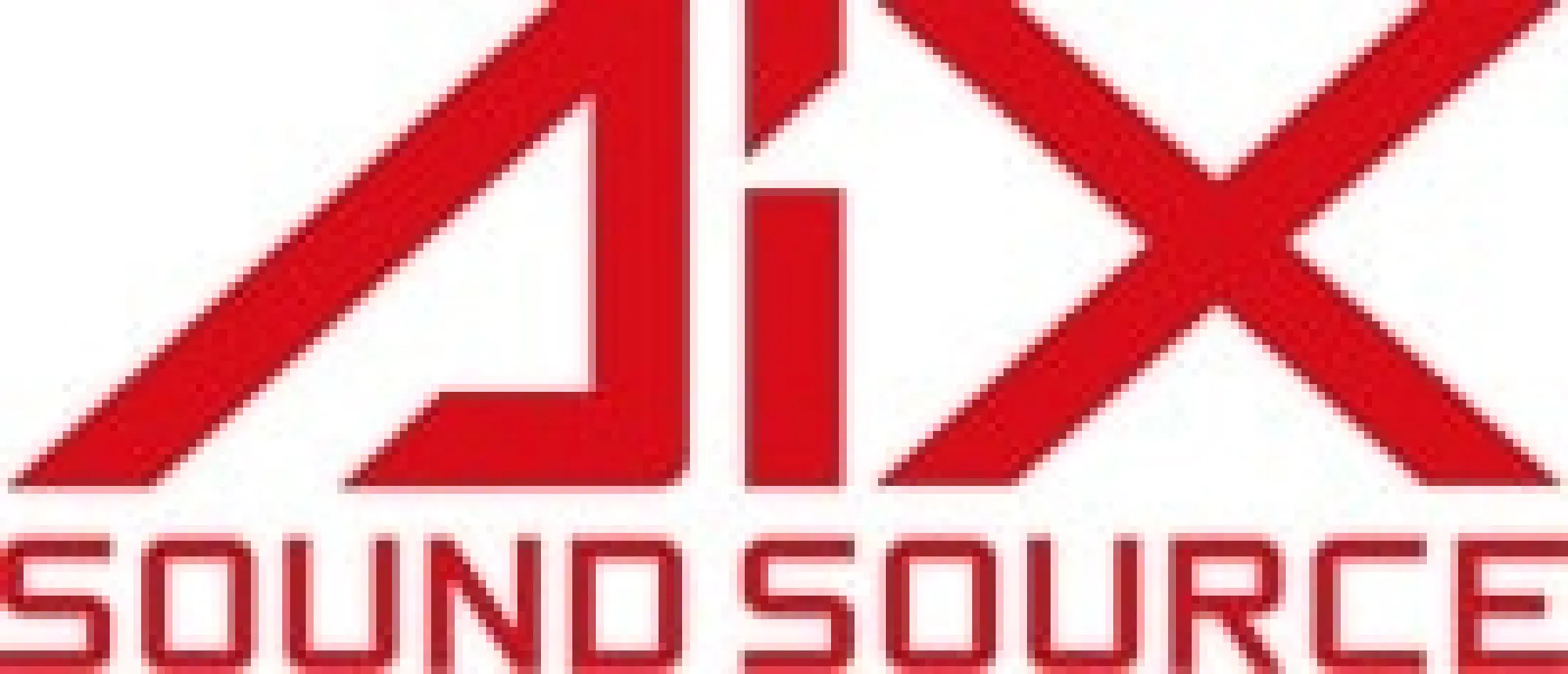 The CT-X Series comes with the AiX Sound Source, which can produce a wide range of sound qualities from powerful bass tones to clear high tones. The exceptional computing power of the high performance LSI reproduces the natural charm of acoustic instrument sounds, such as the agreeable change in tone when a piano key is struck, the sensation of a drum performance, or soaring strings.
The high-speed digital signal processor is also applied for each sound type, such as melody, backing drum and bass, or organ. Even the standard ensemble for a keyboard delivers distinct sound for each instrument for an expressive performance.
​​High-Visibility, Useful LCD Screen with Backlit​
Conveniently displays helpful information for performances or lessons. Backlit for great visibility.
Touch Response for Expressive Performance (Touch Sensitive Keyboard)
Look forward to expressive performances with sound levels that vary with the strength with which a key is pressed, just like a real piano.
Piano Keyboard for Responsive Performance
The keyboard features piano keys for easy learning and realistic experience of performing.
The keyboard has box keys. (Size of white keys: Length approx. 136 mm × width approx. 2
2 mm)
Arpeggiator
Automatically play arpeggios and phrases just by pressing keys. Built-in phrases such as guitar arpeggios and stroke playing, or ones suitable for bass or synthesizer style performances.
Auto-accompaniment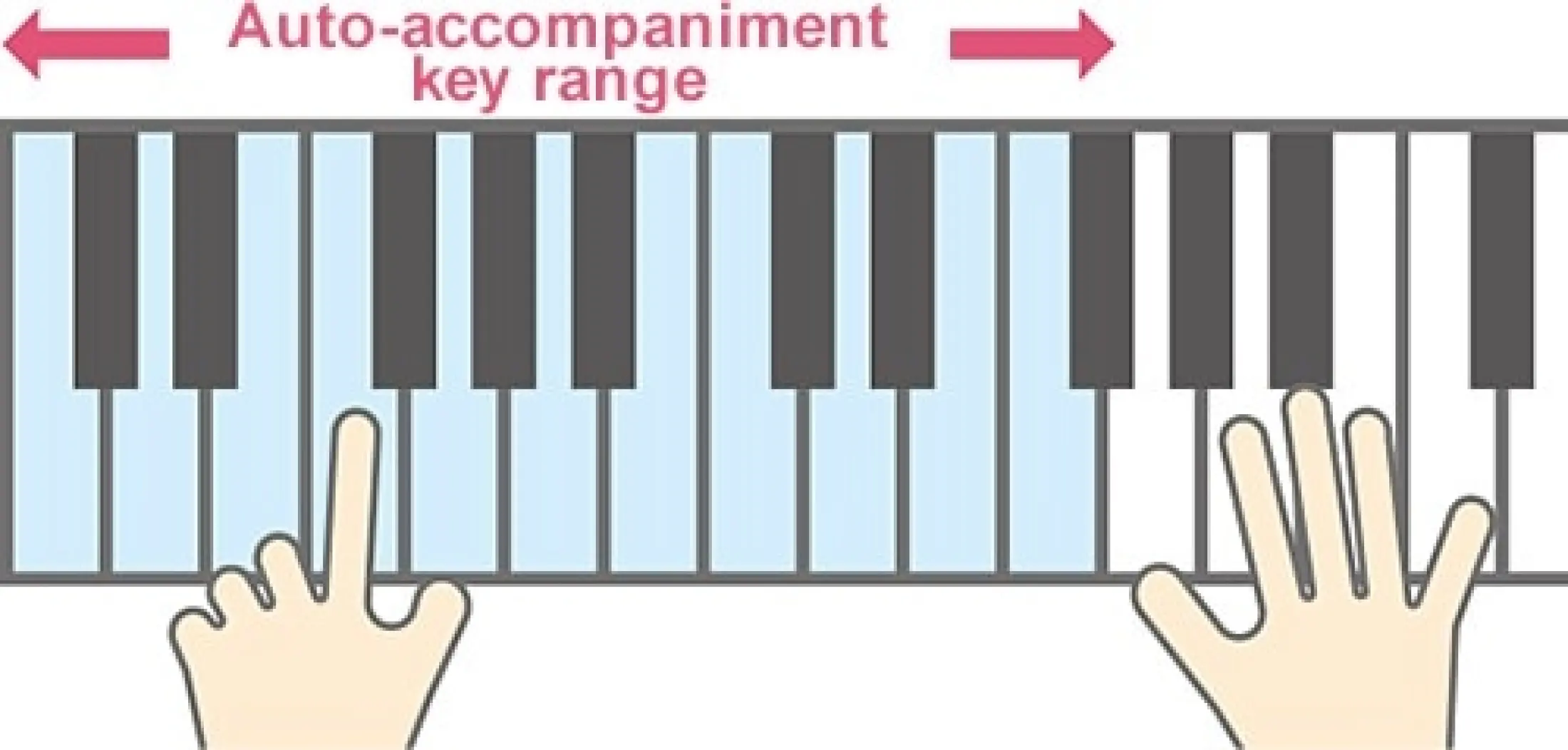 Drums, bass and other accompaniment plays when a chord is played with the left hand, so even beginners can enjoy playing as if with a band or orchestra.
Registration

Register detailed setups such as favorite tones, rhythms and tempos all in one go. Load them instantly when you need them, and it's easy to change settings mid-performance.
Music Presets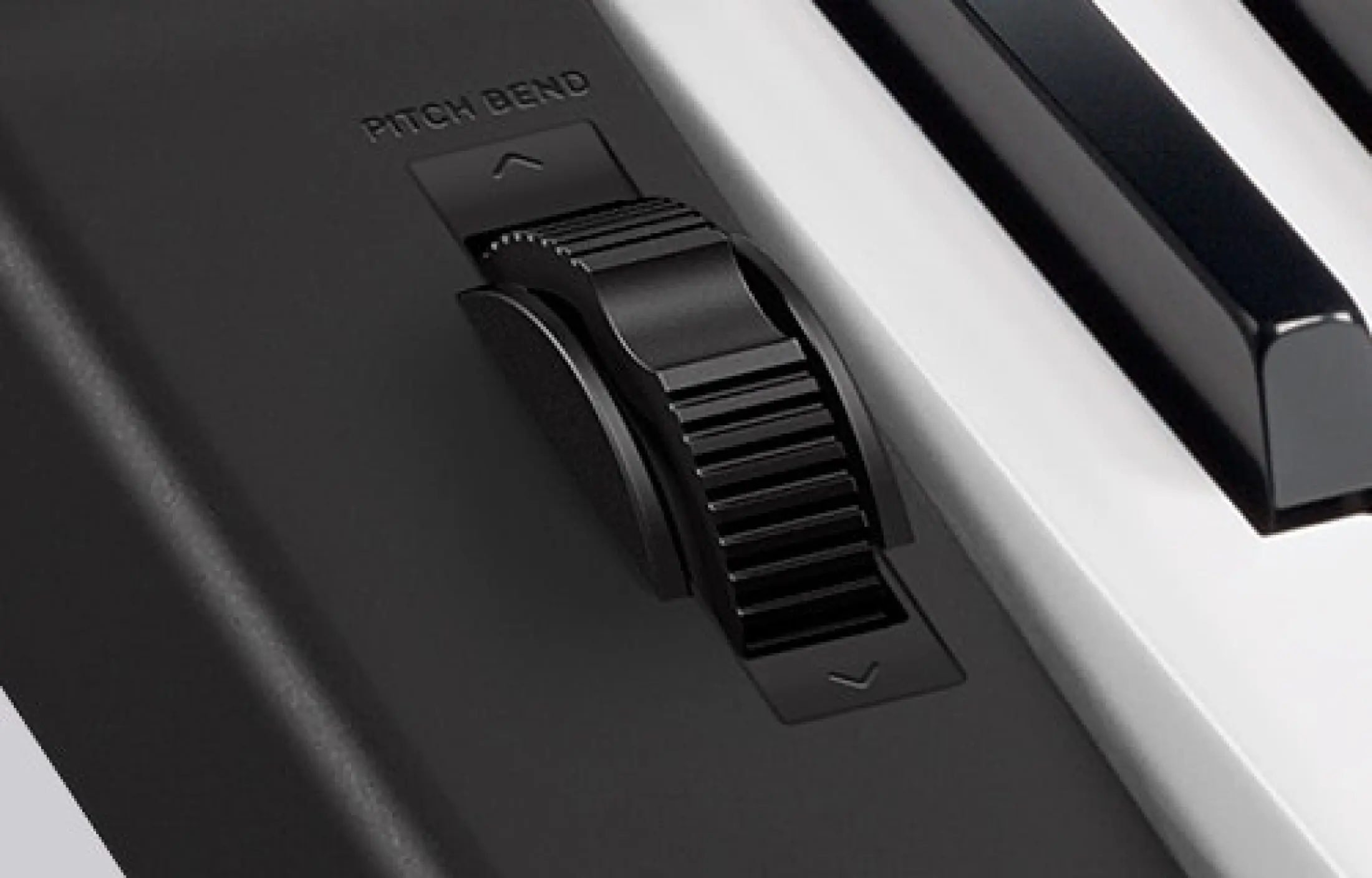 Setups (tone, rhythm, etc.) for songs from a wide range of genres are available as presets. Just load one to create the performance you want.
Pitch Bend Wheel
The pitch bender wheel makes it easy to add realistic sounding guitar choking, sax bending, and other effects to keyboard play.
Lesson System for Solid Improvement
Step Up Lessons
Lessons for short, easy to remember musical phrases. Learn one phrase, then move on to the next, working through them until the whole song is mastered.
Grading and Voice Instruction
The LCD screen shows a grade for the performance. And if you're stuck during a performance, a voice prompt will say which finger to use.
Finger positioning is only available for right hand or left hand lessons.
Lesson Part Selection (Right hand, left hand, both hands)
Lessons are available for each part, with lessons for the left hand, right hand, and both hands.
Metronome
160 Track Song Bank
Audio Input Port to Play Along With Your Favorite Songs
Use the keyboard as a playback device by connecting an audio player such as a digital audio player or CD player, and play along.
Connect to a Computer to Enjoy Even More Songs On Your Keyboard!
The keyboard has a USB port*for easy connection to a computer. Up to 10 tracks can be saved to the keyboard in addition to the built in tracks.
Compatible with the following OS: Windows®Vista (32-bit), Windows®7 (32-bit, 64-bit), Windows®8.1 (32-bit, 64-bit), Windows®10 (32-bit, 64-bit), Mac®OS (10.7 or higher)
Specifications:
61 keys with Touch Response, 48 Polyphony
600 Tones and 195 Rhythms
Revolutionary AiX Sound Chip
32 Registration Memories
600 Tones
195 Rhythms
Bright backlit
LCD display and great-sounding built-in speakers 6.35 mm
headphone out3.5 mm audio inclass-compliant
USB-MIDI Smartphone shelf and tablet-ready music rest
Pitch Bend Wheel USB to Device port for saving/ loading SongRegistration & Rhythm data
Color : Black
Package Include : Keyboard Bench , Headphone , Keyboard Stand , Adaptor & Note Rest.
18 MONTHS WARRANTY  KEYBOARD MANUFACTURE DEFECT ONLY
FREE SHIPPING ONLY FOR WEST MALAYSIA