This vintage style tremolo captures the warmth and natural harmonics characteristic of tube amps made in the '50s and '60s. Instead of a single intensity knob to control both the rate and depth of the effect, the UT300 lets you dial in each setting separately, offering up a wide range of effects.
What's more, Behringer gave the UT300 a Wave control, which lets you change smoothly between a softer triangle waveform to a harder square, allowing you to more closely emulate transistor or optical tremolos.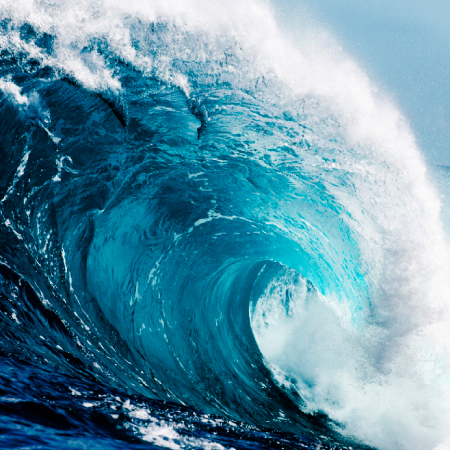 Like Waves Lapping at the Shoreline
The classic surf music of the '50s and '60s might not have even happened – if tremolo hadn't come along! Vintage amps produced this intriguing effect by pulsing the volume of the instrument signal at a user-adjustable rate. The UT300 pays homage to this legendary sound, bringing it up to date for modern surf freaks and their wahinis.
SPECIFICATIONS
Pedal Type:

Tremolo

Inputs:

1 x 1/4″

Outputs:

1 x 1/4″

Power Source:

9V DC power supply (sold separately)

Batteries:

1 x 9V

1 YEAR WARRANTY