The Behringer V-Tone ADI21 acoustic amp modeler is essential for your piezo-equipped acoustic-electric guitar.
Replacing your artificial, lifeless sound with one that is rich, loud, and electrifying, the ADI21 combines the features of an active DI box with proprietary microphone/tube emulation circuitry. The result is a warm, natural-sounding acoustic guitar tone that will leave you satisfied.
Make no mistake, the ADI21 will embue your amplified acoustic guitar with enormous tonal versatility with its 3-band EQ and flexible blend control. The Behringer V-Tone ADI21 acoustic amp modeler also functions as a capable active DI box.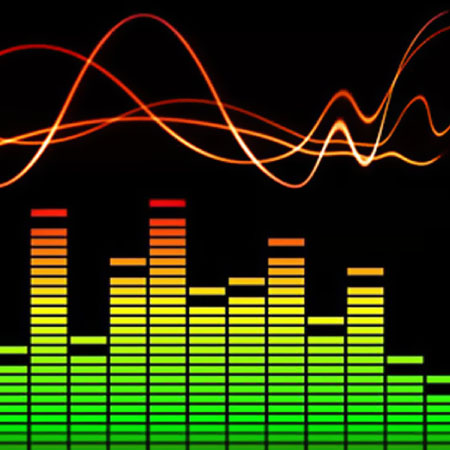 EQ and More…
Armed with an onboard 3-band EQ, with sweepable mids to keep feedback under control, the ADI21 effectively eliminates the harsh harmonics of piezo pickups. The output is laid out on 1⁄4″ TS or balanced gold-plated XLR connectors, which can be used to send a low-impedance signal to the mixing console or straight to tape. You also get a ground lift switch to eliminate annoying ground loop hum problems. You can power this little lifesaver with a 9 V battery or our PSU-SB DC power supply (not included).
SPECIFICATIONS
Type:

Acoustic Amp Modeler, Direct Box

Inputs:

1 x 1/4″

Outputs:

1 x 1/4″

Power Source:

9V DC power supply (sold separately)

Batteries:

1 x 9V

1 YEAR WARRANTY